School at your fingertips
Amber School Manager is the software for schools that makes the management and delivery of teaching fast and easy for everyone involved.
Used by schools of all backgrounds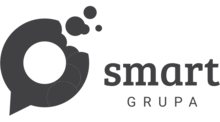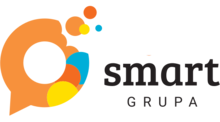 ---
A platform for everyone to collaborate
Give everyone access to your school through Amber SM. From admin staff to teachers and students, our collaborative tools allow you to easily communicate across your whole organization.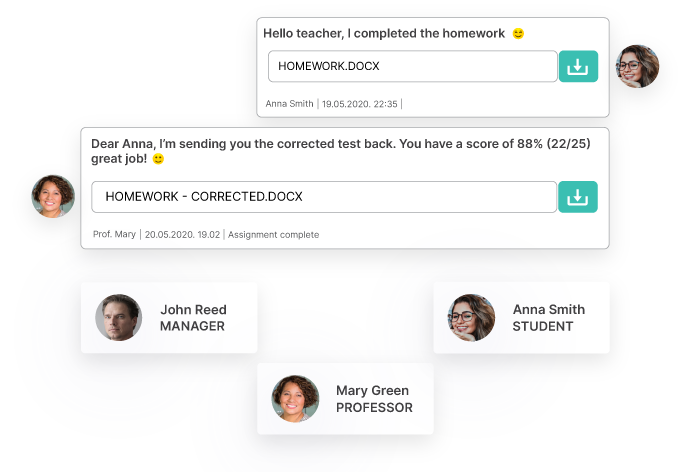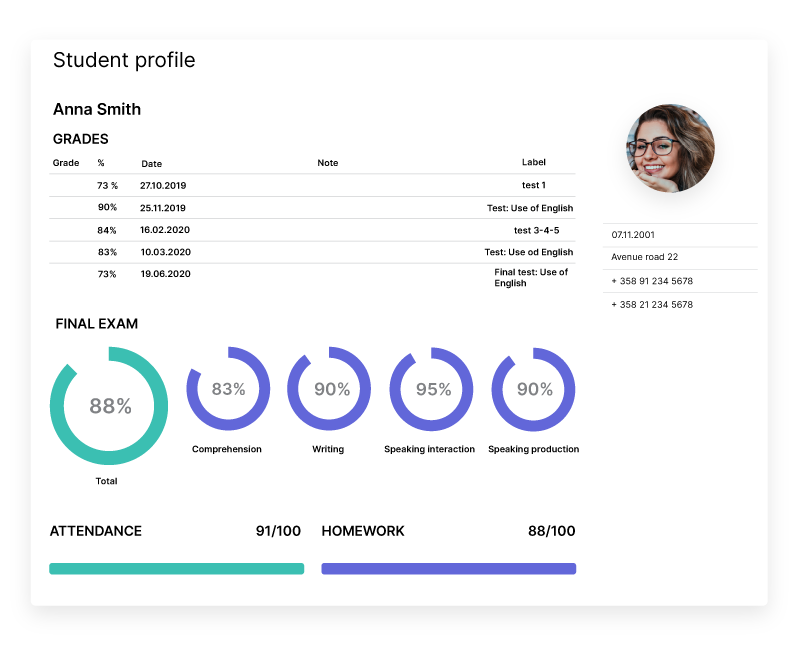 Made to support high-quality teaching
Amber SM doesn't just help you organize lessons – it provides you with the most comprehensive database for teaching quality management, allowing you to create syllabi, lesson plans, notes, teaching materials and assignments shareable across your whole organization.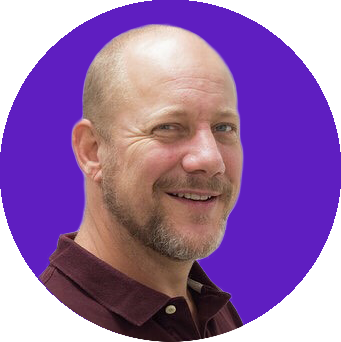 Amber is a huge benefit to International House Sofia across the business. Diagrams, charts and tables provide clear and concise data to make instant, informed decisions, reduced student queries and improved staff time management. Full technical support and a continual improvement of the platform means we're able to react to changes in the EFL market. I dread to think what managing our school would be without it.
Simon Harris
Director, IH Sofia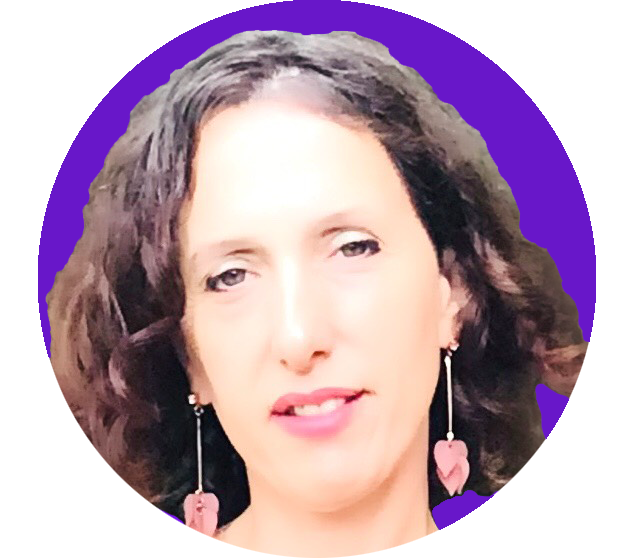 I could not imagine doing my job without Amber SM. We have cut staff overtime dramatically since our schools have joined. Everyone finds it easy to use, students and parents included, and it allows our schools to be run efficiently and professionally. Having Amber during COVID has saved our businesses and has allowed us to grow as a company.
Joanna Paolinelli
Educational manager, British school MOPI
Amber has quadrupled the work efficiency of our school team by connecting the management, administration and teaching records. The most obvious reason why we moved to it about five years ago was its accessibility anywhere-anytime, and the fact that it allows for an unlimited number of simultaneous users. The creators of the software have successfully managed to blend their own experience of a language school needs with the hints and advice collected from other language schools. What's more, its programmers are constantly open to quickly service reasonable requests or guidance requests, as well as to constant evolution as the market and the people's needs and circumstances change. Amber has become a crucial tool for our school's flexibility and swift reaction to this change. Highly recommended for serious business!
Berislav Božanović
Director, Linguapax language schools
Finally, online classrooms that make sense
Starting an online lesson is a single click away through Amber SM's integration with BigBlueButton online classrooms. Dedicated servers for every single classroom ensure that lessons go without a hitch. And, instead of paying per-host, licensing is based on a per-classroom model with an unlimited number of hosts per classroom.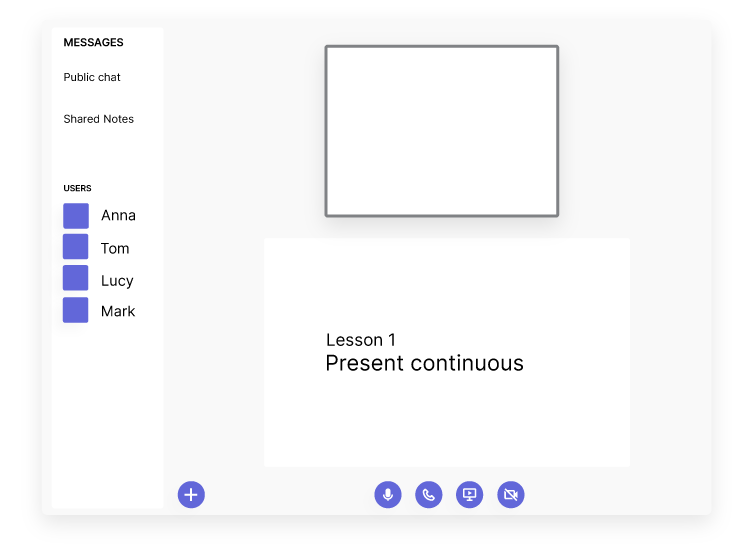 Try Amber SM risk free
All of Amber SM's features are available for you and your whole organization during our 1-month free trial.