School at your fingertips
Amber School Manager is the software for schools that makes the management and delivery of teaching fast and easy for everyone involved.
USED BY SCHOOLS OF ALL BACKGROUNDS




















Your school in the cloud
Amber SM lets you manage every aspect of your school from anywhere, anytime. Eliminate misunderstandings and guesswork by giving your employees quick and easy access to relevant information and actions.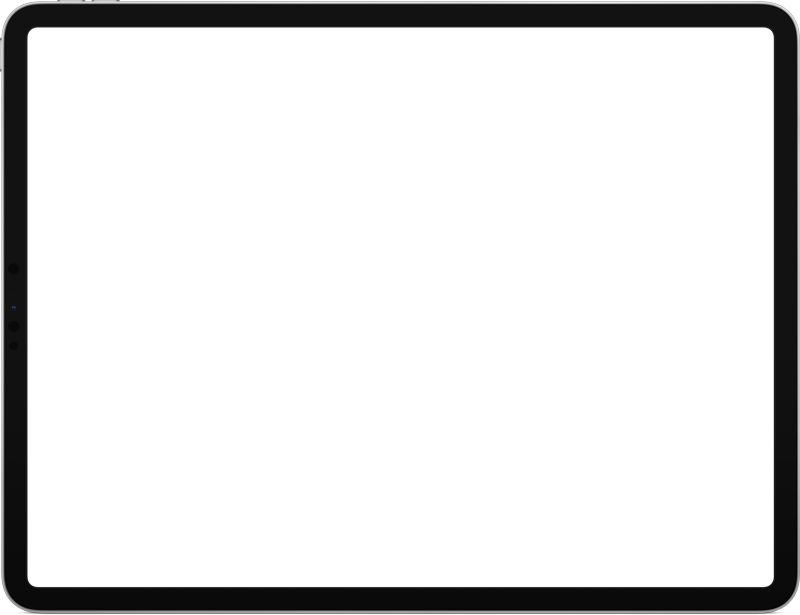 Built to support education experts
With an ever-growing set of tools and reports, Amber SM makes every aspect of your business easier to handle. From enrollment and teaching to financial management and payroll, there's a tool for every need.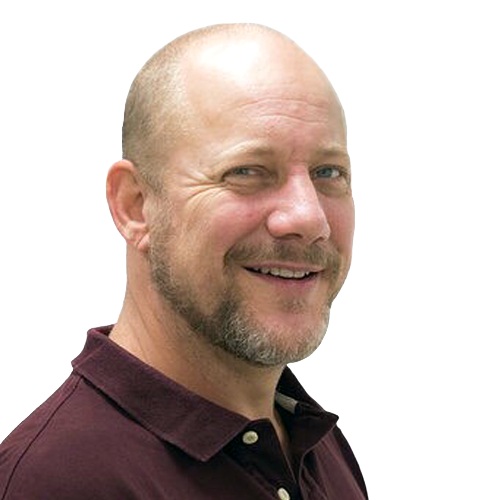 Amber is a huge benefit to International House Sofia across the business. Diagrams, charts, and tables provide clear and concise data to make instant, informed decisions, reduced student queries, and improved staff time management. Full technical support and a continual improvement of the platform means we're able to react to changes in the EFL market. I dread to think what managing our school would be like without it.
Simon Harris
Director, IH Sofia
Finally, online classrooms that make sense
Starting an online lesson is a single click away through Amber SM's integration with BigBlueButton online classrooms. Instead of paying per-host, licensing is based on a per-classroom model with an unlimited number of hosts per classroom.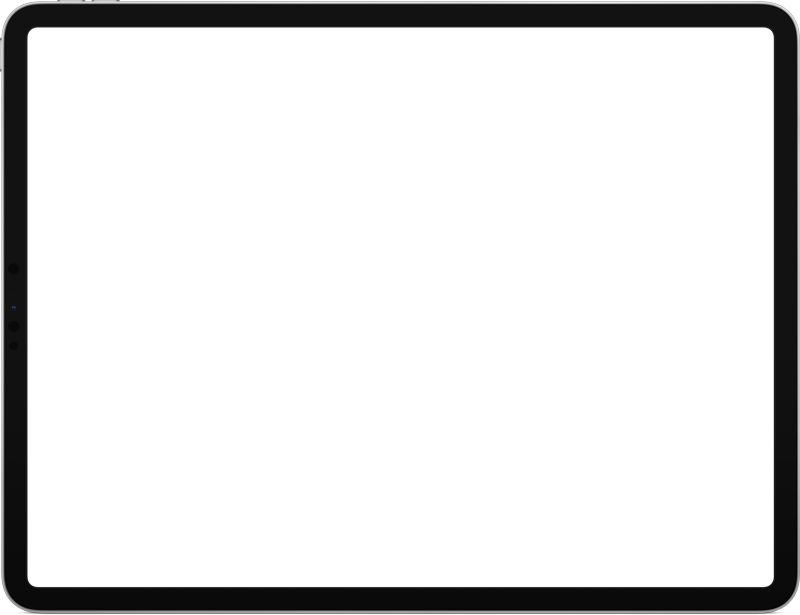 Try Amber SM risk-free
All of Amber SM's features are available for you and your whole organization during our 1-month free trial.